Water Jet Cutting
In addition to our core air cylinder & milling operations Springville Manufacturing provides professional
water jet cutting services. We can provide "one off" pieces or large volume orders.

Our state of the art Flow Water Jet is equipped with a dynamic head that tilts up to 10 degrees
as needed, to allow for faster, more efficient cutting.

We offer cutting services to many industries including:
Gasket Manufacturing & Production
Manufacturing
Fabrication
Countertop Shops
Wood Floor Inlays
Corporate logos cut in any material
Sign manufacturing
Custom Automotive or Farming Parts

Some of the materials we cut on our Water Jet:
Gasket Materials
Corian Solid Surface
Glass
Marble
Plastics
Stainless Steel
Stone & Tile





A top quality water jet is only as good as the staff operating it. Our operators are factory
trained and very experienced machinists.




Flow Water Jet Project Step By Step

Step 1. Import Image into computer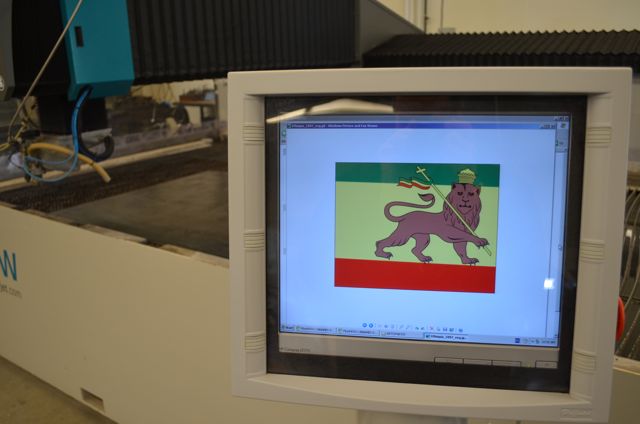 Step 2. Create cutting path for Flow Jet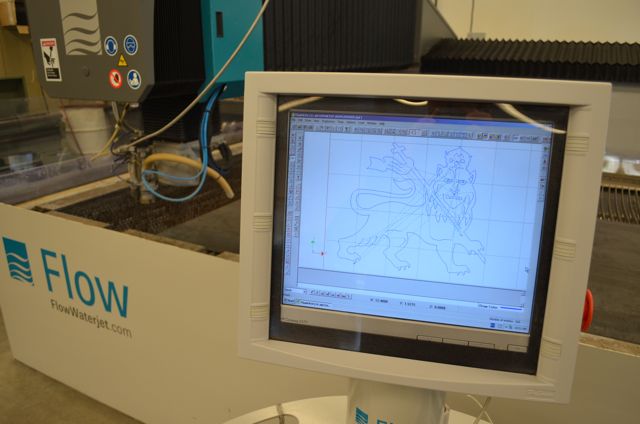 Step 3. Cutting Process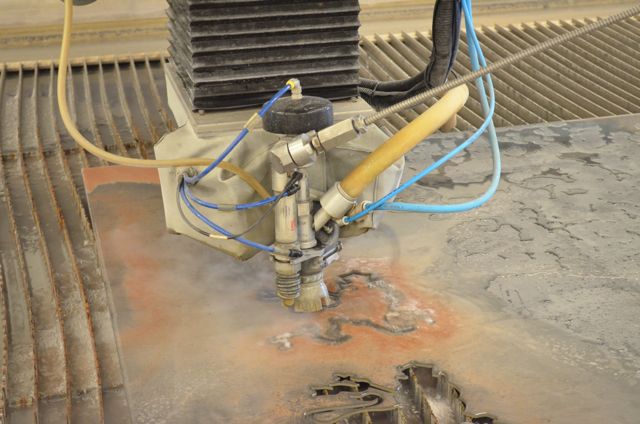 Step 4. Completed project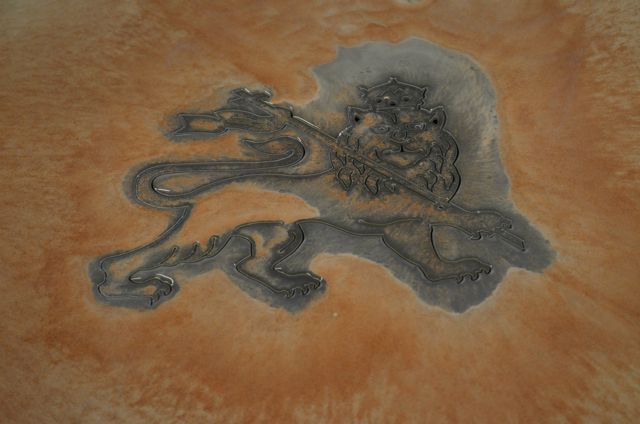 Step 5. Close up cut detail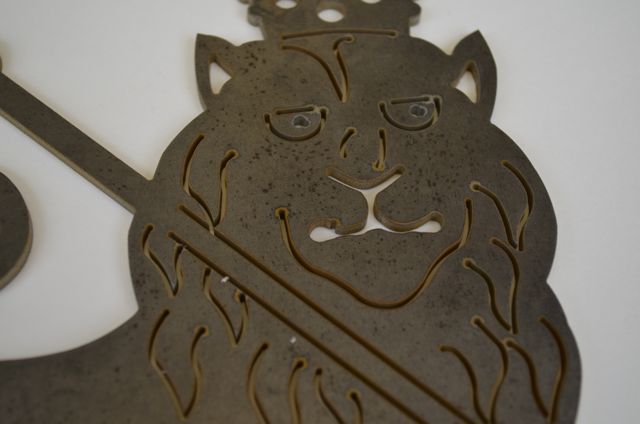 To learn more about our air cylinders, visit our other website - SpringvilleMfg.com